Many metals are used to make beautiful furniture, decor and appliances, and it's important to know their unique features so you can properly care for them. We share the ins and outs of common metals, including their compositions and how to make them shine.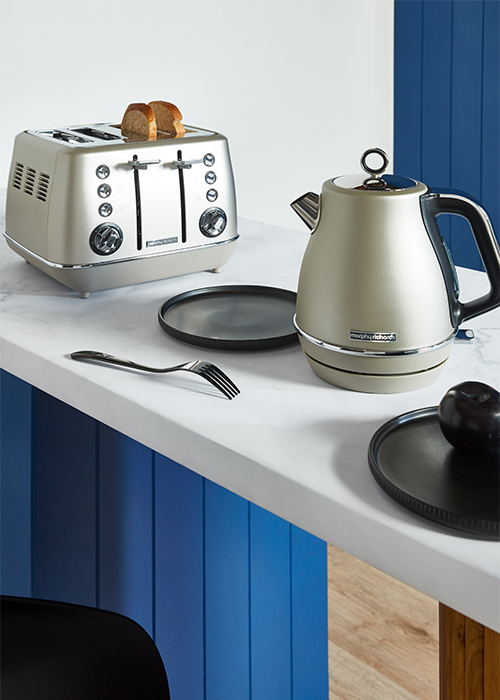 ​
Stainless steel
Stainless steel, which usually contains iron and carbon, is the generic term for a mixture of alloy steels containing at least 10.5% of chromium. The chromium makes this metal very strong and resistant to corrosion, meaning that any object made from this material requires little maintenance. Stainless steel is also unaffected by rust and oxidation, making it a low-maintenance and gleaming addition to any space. Apart from
stainless steel
cookware
,
stainless steel cutlery
and
appliances
, this metal has also come to appear in the fine details of some decor such as
mirrors
.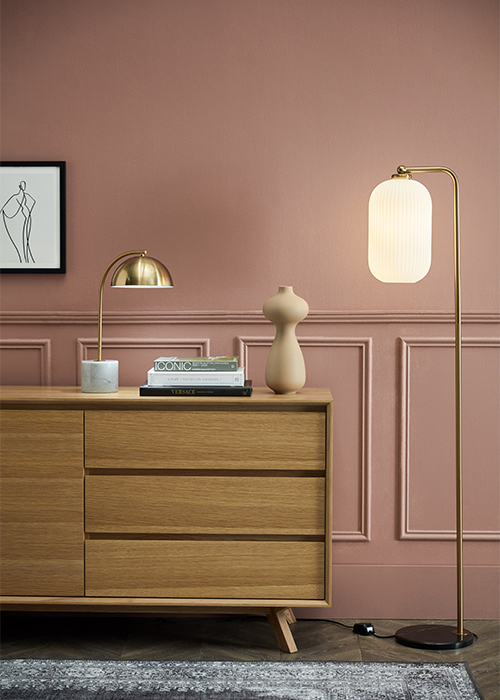 Brass
With its unique blend of copper and zinc, brass can come in an array of colours, including red, yellow, gold, bronze and brown. Many people opt for the golden hue to really make their furniture pop. Being antimicrobial and corrosion-resistant means that it's perfect for wet areas such as the bathroom or
kitchen sink
. Be careful though; harsh cleaning products can cause cracks so be gentle when caring for this material.
Brass lamps
add instant sophistication to living rooms and bedrooms.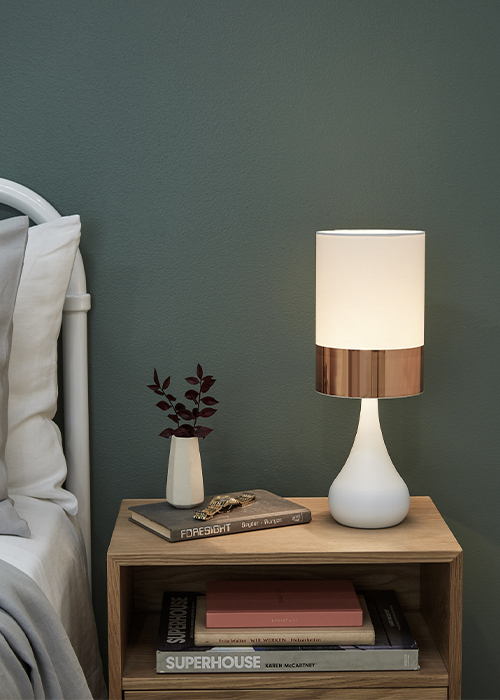 ​
Copper
The reddish-orange colour of copper is warm and welcoming, making it the perfect addition to the heart of the home: the kitchen. It is also very conducive to heat, making it great for cookware, although copper
cookware
can acquire a greenish-blue tinge over time due to oxidation. To prevent this, treat your copper with specialised waxes and lacquers, finished off with a good buff from a polishing cloth.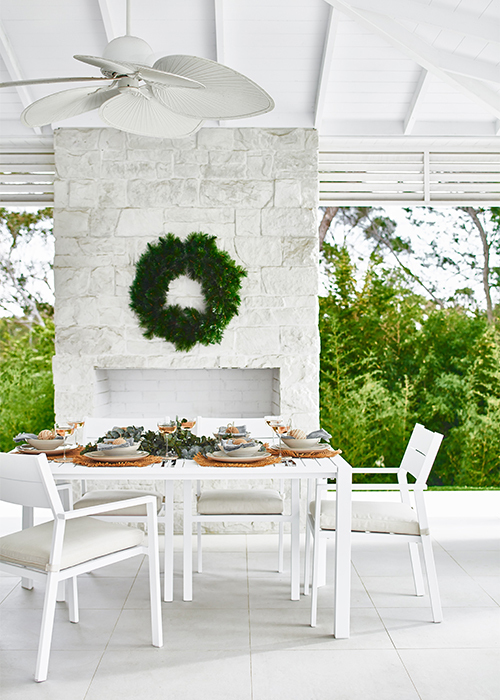 ​
Aluminium
Made from bauxite and alumina, aluminium is a lightweight and flexible metal that has the look and feel of steel. While it is more affordable, it's not as strong and does oxidise, leaving a chalky white residue when not properly cared for. Being so light, aluminium is often used for portable
outdoor furniture
, and because it doesn't rust, the weather will never rain on your parade.