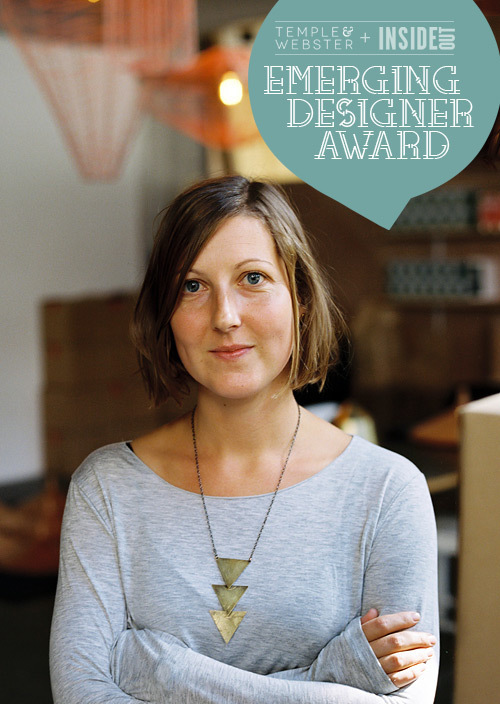 The second nominee for the Temple & Webster and Inside Out Emerging Designer Award is Kate Stokes. Verity Magdalino interviewed Kate, who works under the name of her Melbourne-based design studio, Coco Flip. You can also read Lee Tran Lam's interview with Kate over on the Homelife blog.
Who?
Kate Stokes is an industrial designer with a fresh multi-disciplinary approach that takes in furniture, graphic and interior design.
Why we love her:
Kate likes to push the boundaries with her subtle, intelligent take on design. Her love of contrasts is elegantly played out in her Coco Pendant light (below), which is inspired by Japanese spinning tops and made from hand-turned timber and hand-spun metal.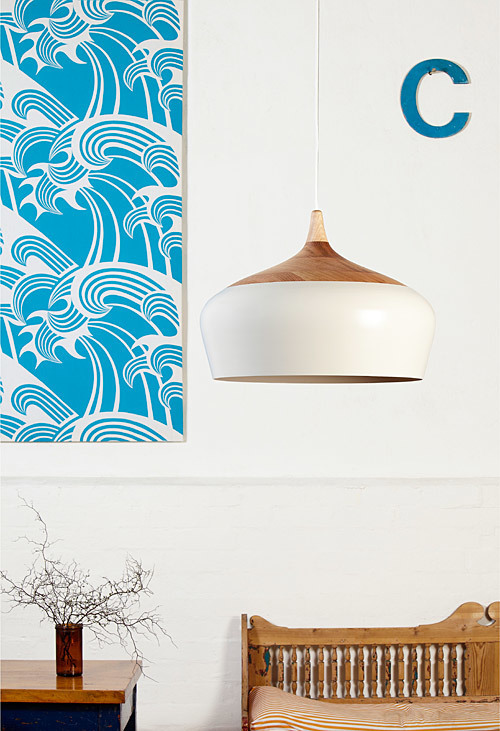 We're also a fan of Kate's Mr Cooper light (below), which celebrates the era of invention with a nod to the tin can telephone, originally developed in the 17
th
century by architect and philosopher Robert Hooke.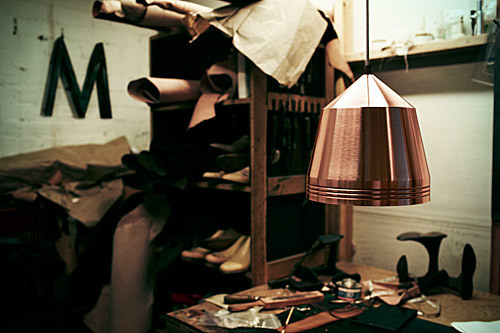 How would you describe your approach to design?
My philosophy is to do good things with good people and produce work that is personal and approachable.
I like to have a real conceptual driver behind each project and reference a combination of history and objects, or the feeling of an object. I then choose materials and production processes that link but push the boundaries in interesting ways.
I work with local manufacturers and it can be difficult to get them to experiment with new techniques. If their initial response to an idea is 'we can't do it like that', then it's a good thing. That's exciting for me.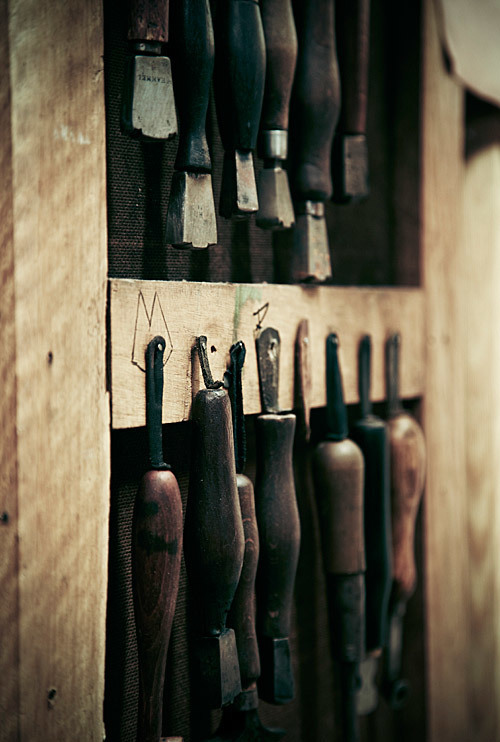 Where did your love for design come from?
It developed after I left school. I worked in Italy for a while and felt really excited when I went to design stores and exhibitions. I started out in architecture but was drawn to smaller scale projects, so studied industrial design at Curtin University. It was the perfect fit between my love of art and architecture and my pragmatic side of enjoying science and materials.
Why the name Coco Flip?
I chose it as a name that people would remember. I like the contrast between two totally unrelated words and the idea that it makes you look at things from a different perspective. Growing up I also had a pet gosling called Egg Flip. I always loved the name.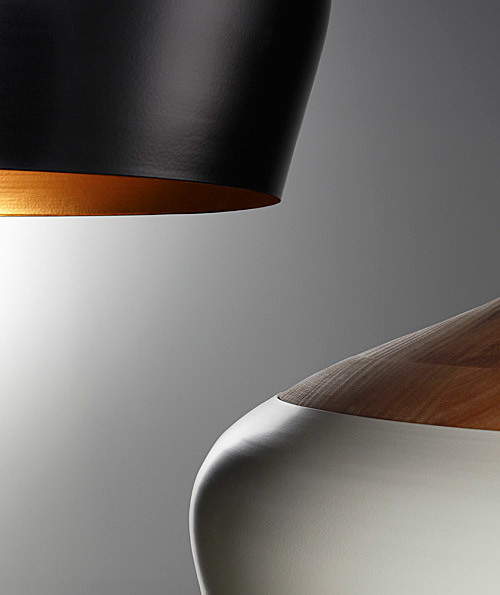 What inspired you to create your first product, the Coco Pendant light?
It was quite an organic process. I was interested in combining timber and metal, which at the time hadn't been done very much. It was a very difficult product to create even though it looks incredibly simple. I had to develop a special process to double spin the metal, which is done by hand. The timber is also hand-turned. I like that it goes though such a harsh process and comes out as a beautiful, clean object.
It's quite a unique light. It's not shy. It has a strong presence in a room and hopefully people value that and want to keep it for a long time so in a way it becomes an heirloom.
How did the concept for your next product, Mr Cooper come about?
I liked the idea of giving an object a personality and while staying in New York became intrigued by the old inventors and inventions from the 17
th
century, such as the tin can telephone. I also wanted to do something quite masculine and different to the feminine form of Coco Pendant.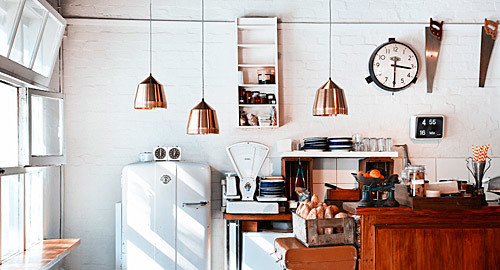 What are you looking at now for inspiration?
I like the idea of times gone by and the slower pace of things. There's a blog called
An Ambitious Project Collapsing
, which revisits a lot of old imagery and objects, and beautiful handmade things. Old objects are my main source of inspiration.
What are you currently working on?
I'm investigating concrete and brass with the idea of doing a range of coffee and side tables. I'm also looking at using upholstery for the first time and am interested in creating something a bit playful, which has not been done before. Maybe a beanbag-style object that has a personality.
What's your proudest career achievement so far?
It's early days but it's important to remind myself that I'm very fortunate to have a practice where I can explore my own interests and that I can support myself doing that. I feel lucky that I enjoy my work.
What would be your dream project?
It'd be amazing to work with some skilled manufacturers in close quarters and have the ability to produce things quickly. To have an expert in concrete, an expert in timber, and in metal all together in one room to develop products would be amazing. Like a Willy Wonka factory for design.
All images courtesy of Kate Stokes, Coco Flip.