Harriet Goodall is a weaver and maker from country NSW best known for her integration of plant materials harvested from local surrounds with discarded elements of industrial or agricultural manufacturing. With partner, Mat Campbell, Harriet founded Warp & Weft - a small business with a big ethical conscience. She now lives outside Robertson on a gorgeous property with Mat and her two children, and it is from that special place that she shares her week in pictures...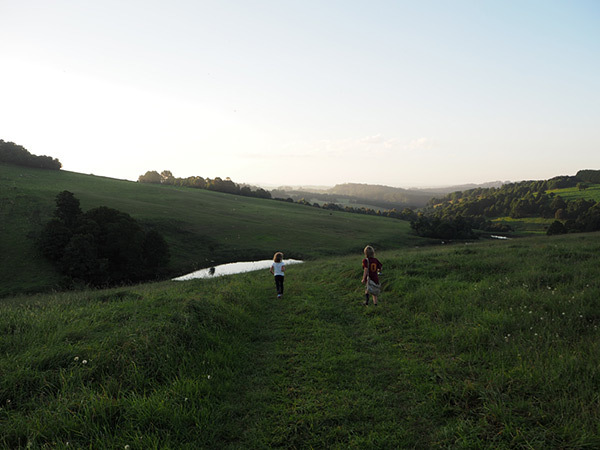 Running down to the dam for a fish after school. This is where we live!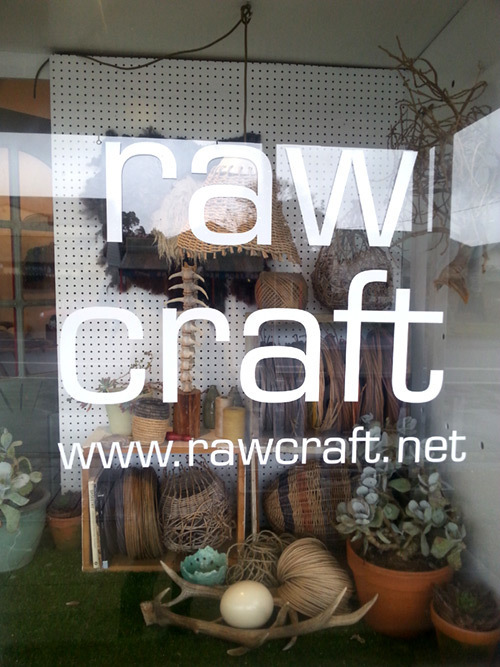 A window of the
Raw Craft
studio shopfront I share with fibre artist
Natalie Miller
.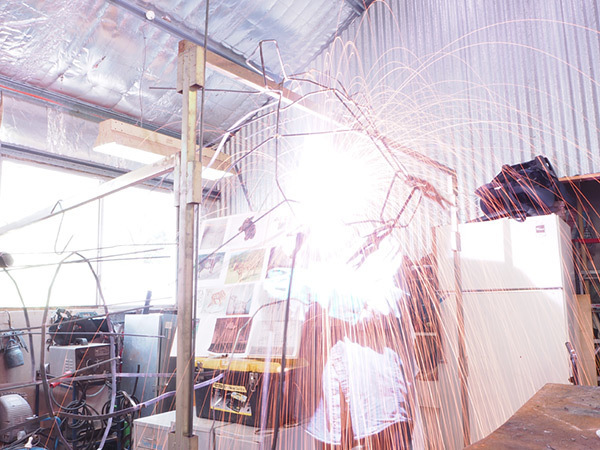 I just bought my very own welder! Sparks are flying making steel sculpture.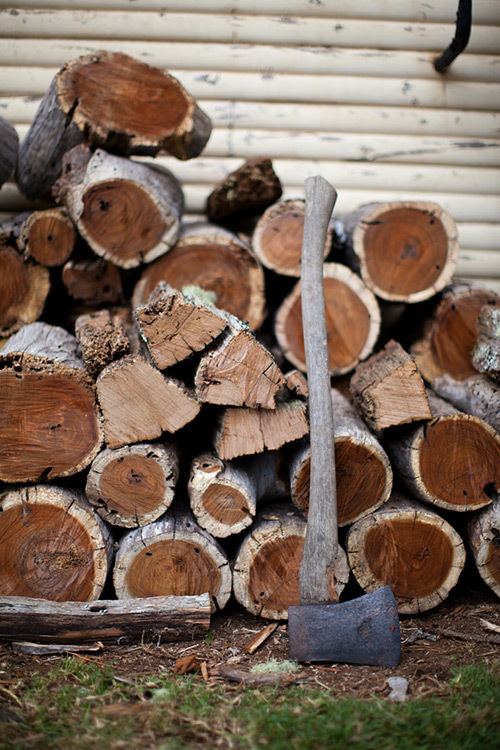 It's pretty much all about keeping warm at this time of year in Robertson!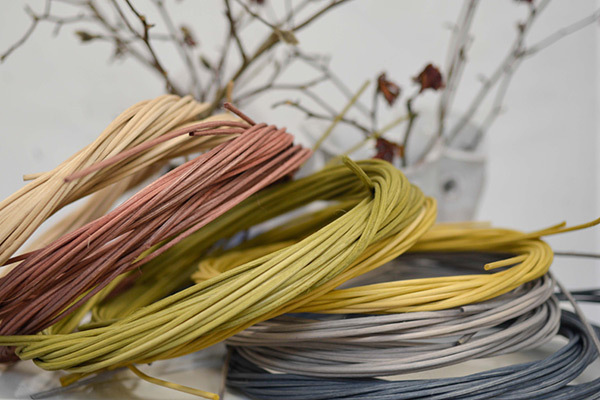 This is the cane I hand dye to make my lights and baskets. I sell it in my shop and use it at
workshops
where I teach contemporary basketmaking.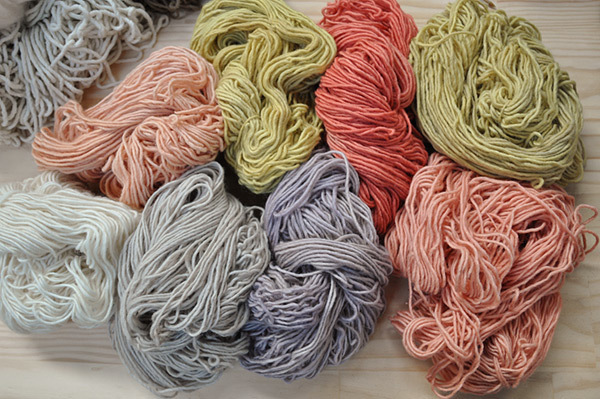 I use natural dyes too on silk merino and angora blend yarn.
Mat saddles up our horse Pokey.
Weekends see us pottering at home with the kids.
Follow Harriet on Instagram @harriet_goodall and Facebook. Visit her website and her shop, Raw Craft, or online store.