Aah, chocolate. We can thank the Mayans for this wonderful indulgence, although back then, it was more of a bitter beverage than a sweet treat. Nevertheless, this byproduct of the cacao bean was revered as food of the gods. It was only later when it was introduced to the Spanish that it became combined with sugar to become the chocolate that we know today.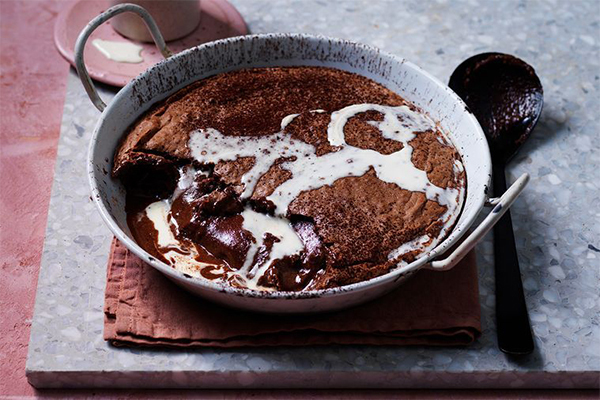 Image via delicious.com.au
July 7, 1550, is said to be the date that cacao beans were introduced to Europe and this date has since been celebrated as World Chocolate Day (yes, it's really a thing). From the easiest hacks to the ultimate puddings, we show you how you can get your fix.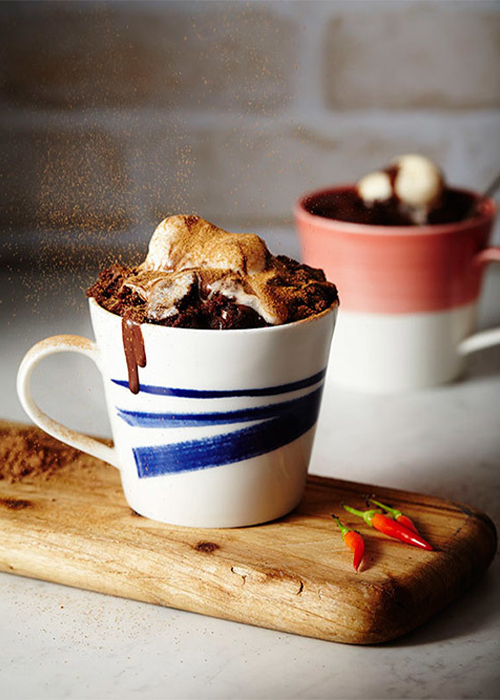 Super easy chocolate treats
Microwave mug cakes are certainly not new, but TikTok has given them a bit of a revival, particularly during the pandemic when pantry ingredients run low and cravings run high. You'll find plenty of
TikTok mug cake recipes
, but this one for
chocolate lava mug cake
is always a winner.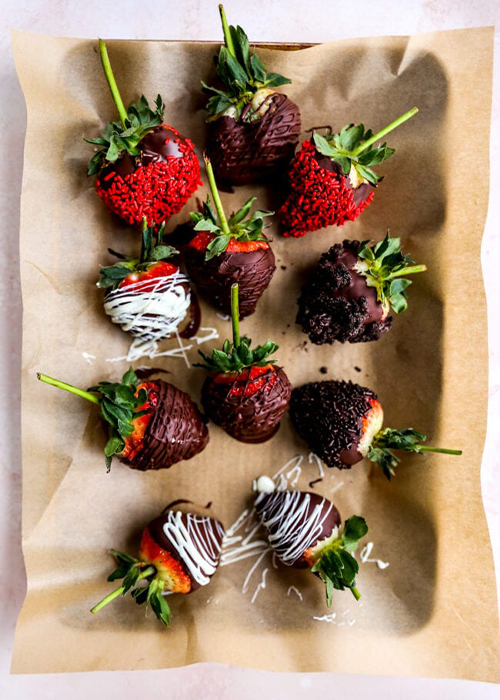 Image via Two Peas & their Pod
You can't go wrong with a chocolate and strawberry combo and our friends at Tasty have compiled
15 chocolate covered strawberry recipe ideas
for you to try. From basic chocolate-dipped fruit to a cheat's strawberry and chocolate tart, there's a choccie treat for everybody.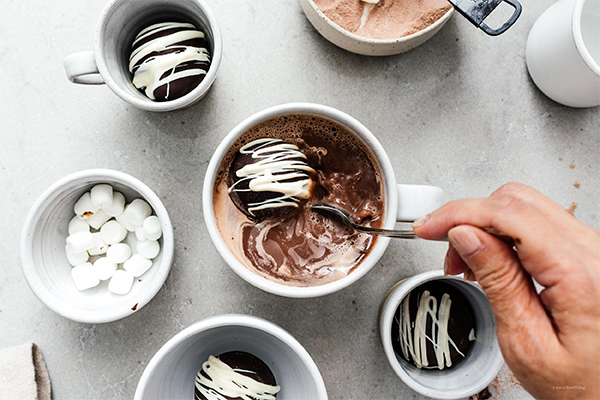 Image via I am a Food Blog
Get your hands on a sphere silicone baking mould and you could try your hand at these fun
hot chocolate bombs
. Using the mould, you make hollow chocolate balls which you fill with drinking chocolate mixtures - perhaps mini marshmallows or mint chocolate chips. You can also flavour or tint the chocolate shells, then decorate them with drizzled chocolate and cookie crumbs. It's fiddly but very pretty.
These
easy ice cube chocolate cups
by the team at Tasty are simpler and perhaps one for the kids to try. Using an ice cube tray or muffin pan, you create ice moulds which are then dipped into melted chocolate to make chocolate cups.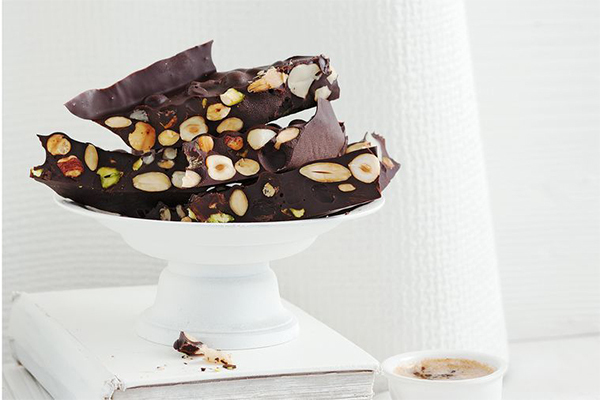 Image via delicious.com.au
All a bit too fussy? Perhaps these
little chocolate mouthfuls
packed with nuts will be enough to do the trick. Otherwise, you can't go wrong with a
triple chocolate and hazelnut sheet cookie
that doesn't require rolling or cutting, and includes bursts of white, milk and dark chocolate.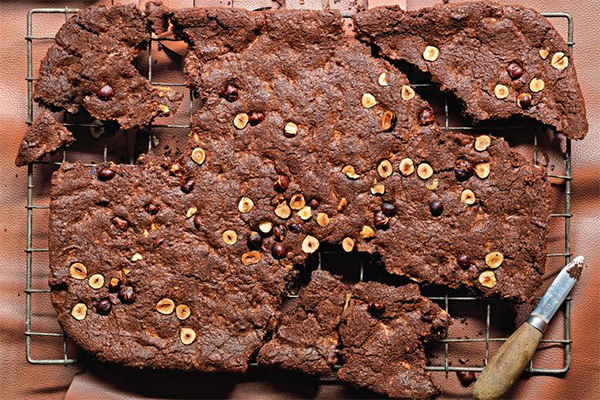 Image via delicious.com.au
Decadent chocolate desserts
We haven't been able to stop thinking about the
Ferrero Rocher and Nutella mousse cheesecake
by our Operations Manager George, which has also got us wondering what else we can do with these Italian chocolates. These
Ferrero Rocher skillet brownies
laced with Frangelico for extra hazelnut oomph might just be the ticket.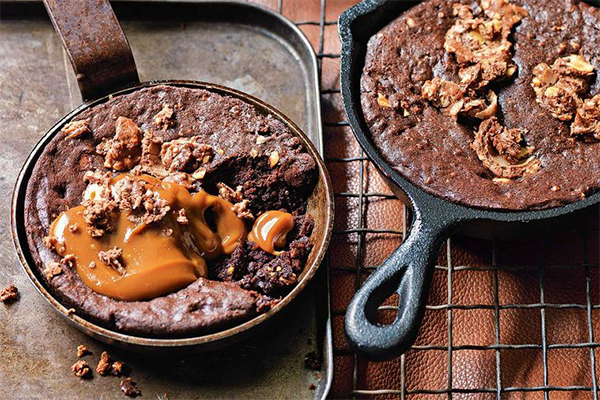 Image via delicious.com.au
More proficient bakers can take it up a notch with a warm
dark chocolate self-saucing pudding
or "
the world's best chocolate cake
" as it appears in
The New York Times
.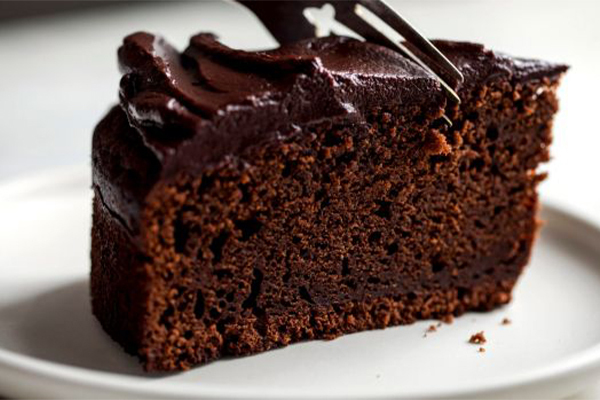 Image via The New York Times
If all that however sounds too rich or sickly, there's always Donna Hay's
better-for-you chocolate fudge cake
with olive oil, maple syrup and cashew butter for a little more balance.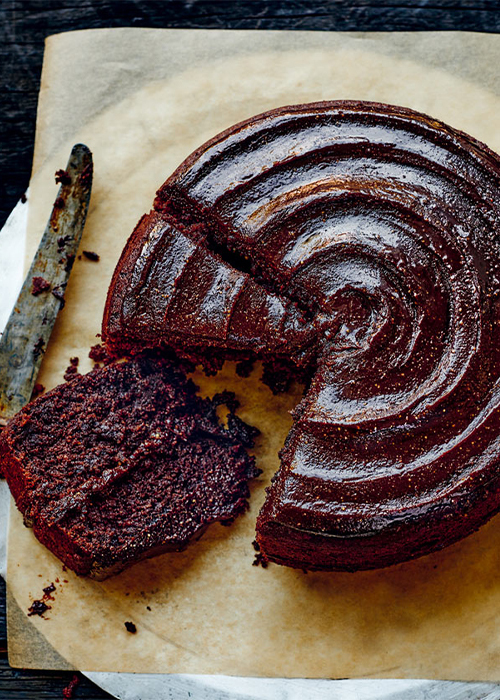 Image via donnahay.com.au
Shop all our bakeware now for your World Chocolate Day needs.