If there was ever a colour to make you want to don a hooded cloak and return to the wilderness, it's forest green. Both comforting and evocative of adventure, this deep green is all about opposites in its essence, teeming with both life and a sense of peaceful solitude at the same time. You can do no wrong with this shade; splash a little or a lot throughout your home or wardrobe and it'll always look exceptional. Our trawl through Instagram showed us just how easy it is to work with, so take a look for yourself and get inspired.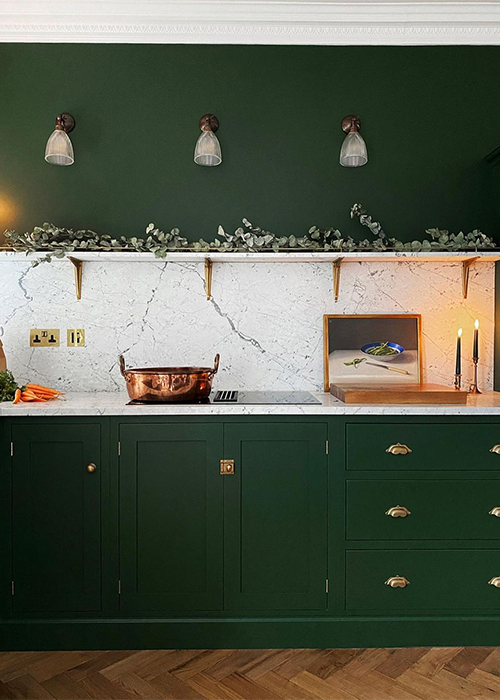 Image via @900_sq_ft
Paired with crisp white marble and a trailing plant, this kitchen gives of comfort cooking vibes in every sense.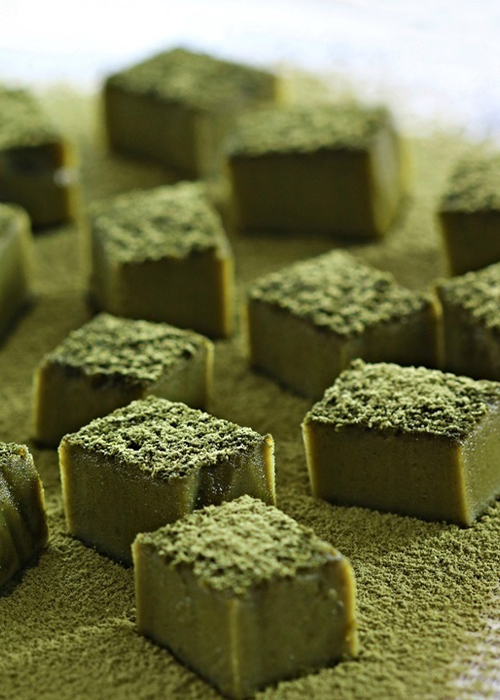 Image via @ann-journal
Singaporean food blogger Ann Low whipped up these matcha brownies that look luscious, decadent and are said to melt in your mouth.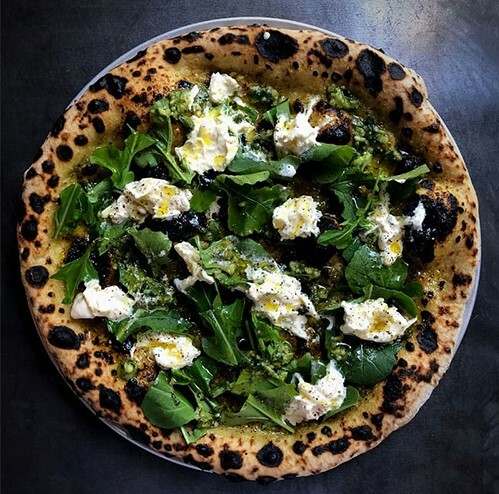 Image via @bellabruttapizza
Known for their incredible pizzas with the fluffiest crust known to man, Bella Brutta in Newtown, Sydney makes a simple pesto, rocket and burrata topping look like heaven.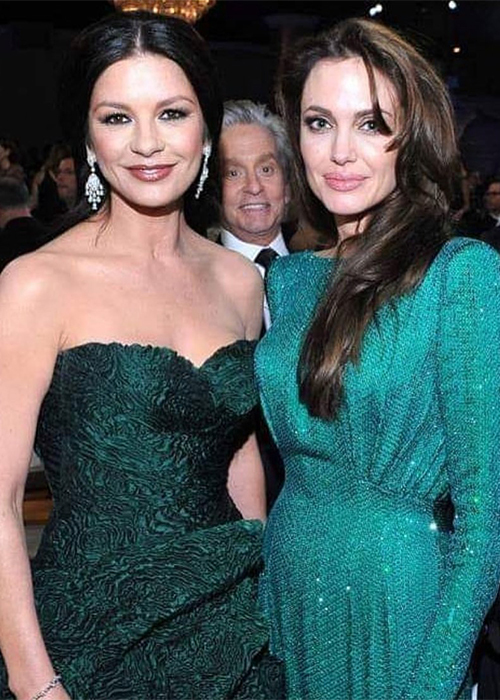 Image via @catherinezetajones
​Catherine Zeta-Jones stunned at the 2011 Golden Globes red carpet in a vibrant Monique Lhuillier gown, pictured here next to Angelina Jolie in sparkling teal.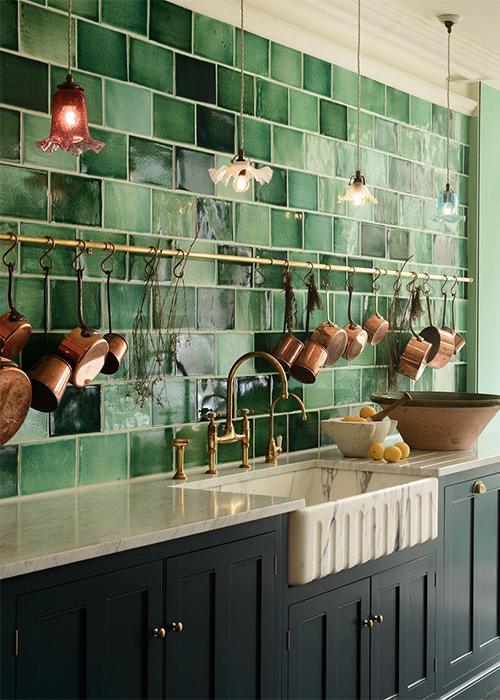 Image via @devolkitchens
These splashback tiles gleam in a myriad of forest greens, reminiscent of the flashing of fish scales under sun-lit water.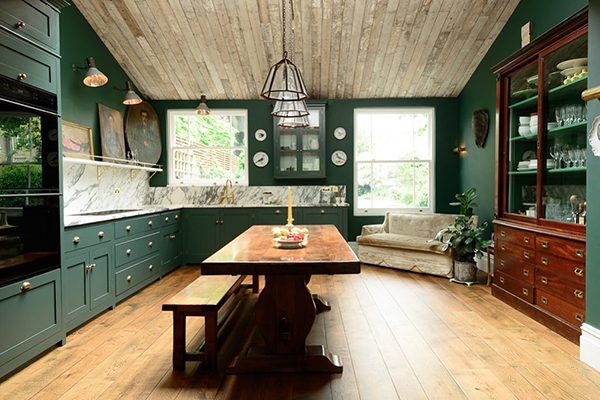 Image via @devolkitchens
What's cosier than natural timber and dark green? It's like stepping into a beautiful log cabin where everything is quiet and warm.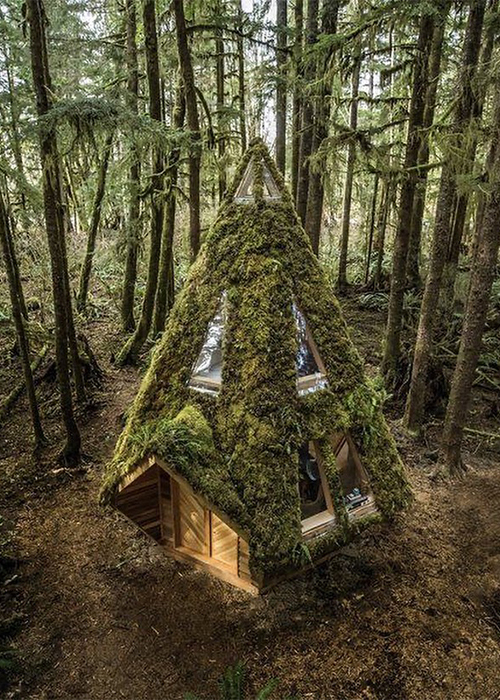 Image via @pnwcabinland
The Diamond Cabin, created by Jacob Witzling and Sara Underwood of
@pnwcabinland
, is the first in a series of architecturally awe-inspiring cabins, with just 90 square feet in the main room and a 60 square foot loft.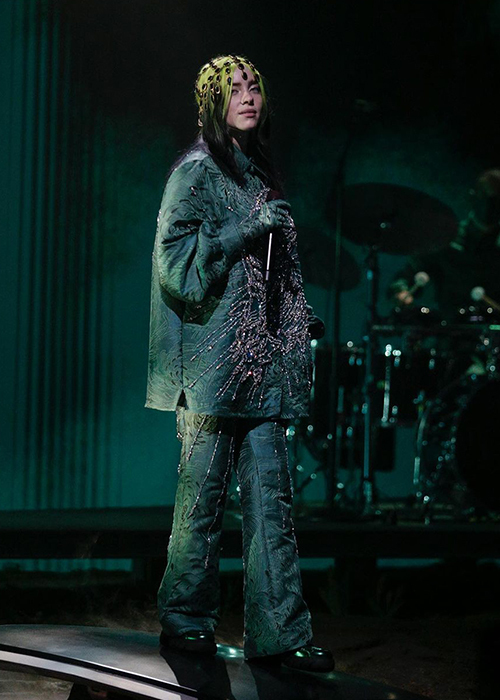 Image via @gucci
Billie Eilish rocks her signature baggy look in custom Gucci for her performance at the 2021 Grammy Awards, letting the deep pine green highlight the brightness of her lime-coloured roots.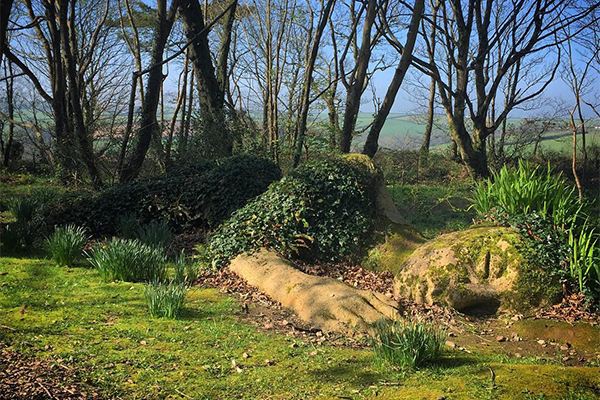 Image via @heligangardens
Iconic brother and sister sculptor duo Pete and Sue Hill created this incredible sleeping giant, aptly named the Mud Maid, in The Lost Gardens of Heligan in Cornwall, UK. She was created in 1997 and has spent the last almost quarter-century growing and changing with the seasons.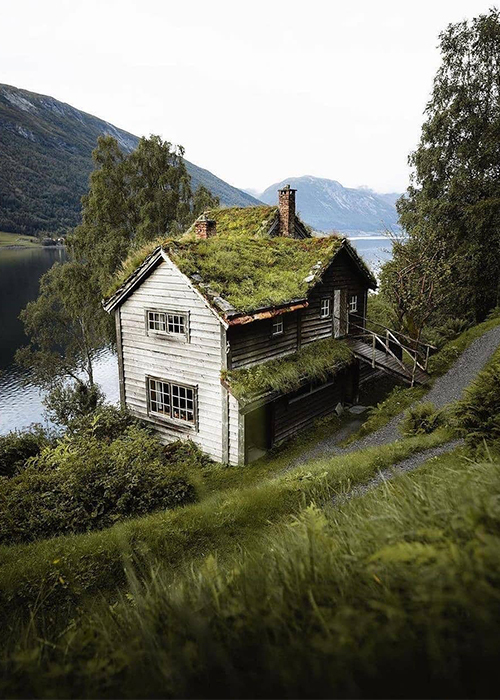 Image via @danilangedal
Once the home of painter Nikolai Astrup, this is one of the many old, hauntingly beautiful houses in Norway, captured by photographer
Danielle Langedal
.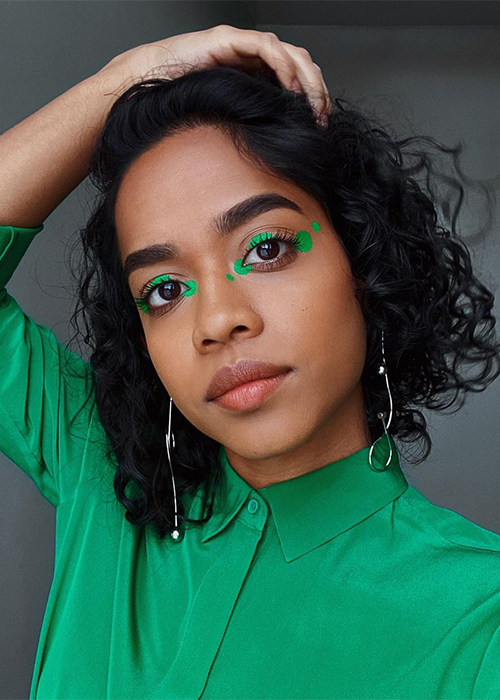 Image via @meghaljanardan
New York-based director and producer Meghal Janardan plays around with a jade liquid pigment for a spotty liner look.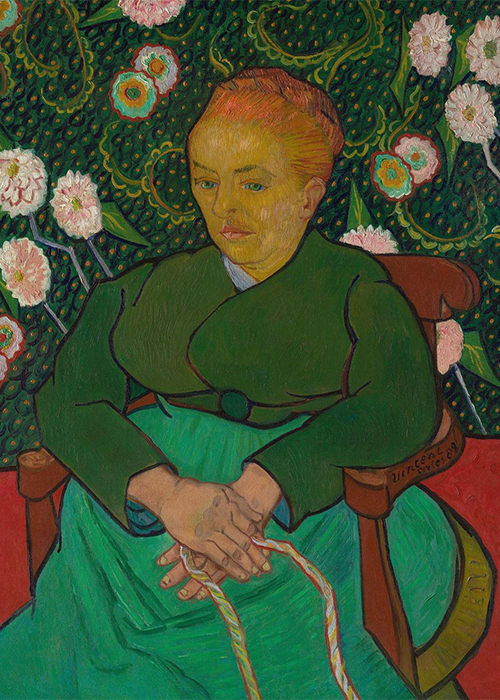 Image via @metmuseum
​This sombre woman in an array of forest shades is Vincent Van Gogh's
La Berceuse (Woman Rocking a Cradle)
, 1889, on show at The Metropolitan Museum of Art, NY, in November 2020.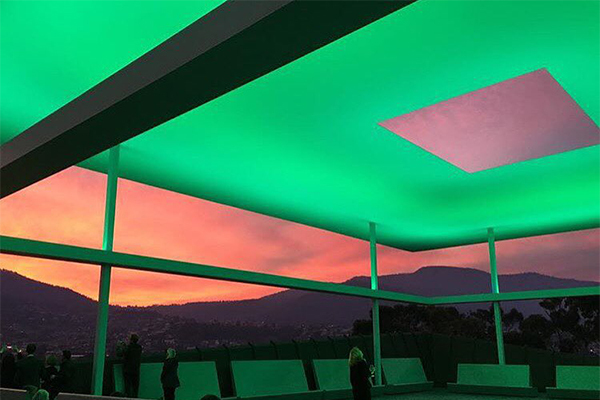 Image via @monamuseum
The immediately recognisable
Armana
, by artist James Turrell, is one of the major drawcards of MONA (Museum of Old and New Art) in Hobart, Tasmania. The shifting light sequences, captured here in a fluid green, give the surrounding sunrise or sunset an ethereal presence and incredible vibrance.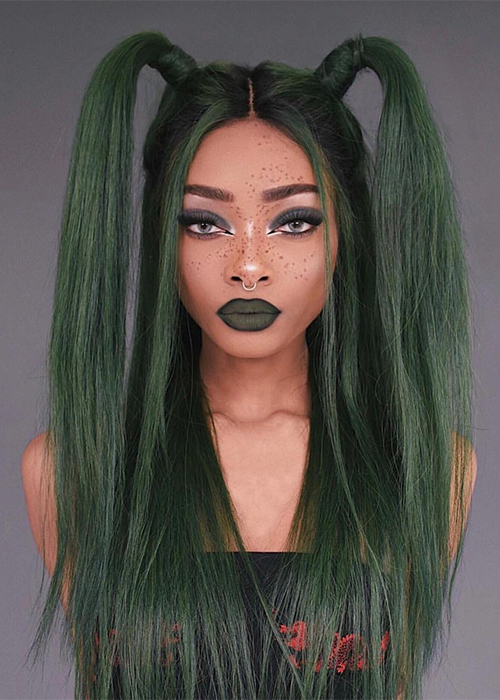 Image via @nyane
This colour-matching deep fern look created by makeup artist
@nyane
shows us that green hair can and does look amazing.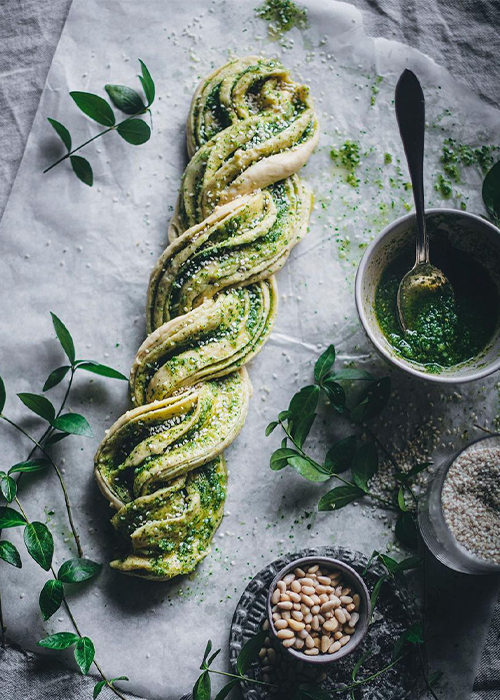 Image via @violaminerva
A green pesto babka baked from scratch by talented food photographer
Viola Virtamo
gives new meaning to 'eat your greens'.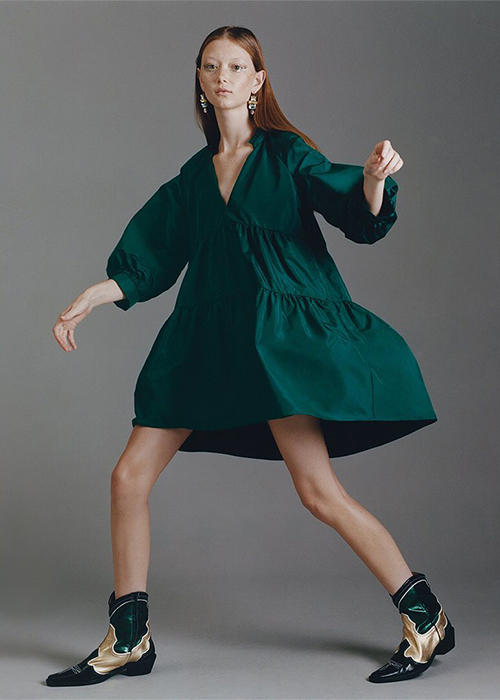 Image via @zara
A classic flowy dress with glinting green and gold boots to match, what's not to love about this fit from
Zara
?