Looking for
toys
and
outdoor play equipment
to keep the kids entertained this school holiday? Check out our extensive range online. While you can easily filter by age group to find the most appropriate entertainment for your child, we've taken out the guesswork for you with this shopping guide.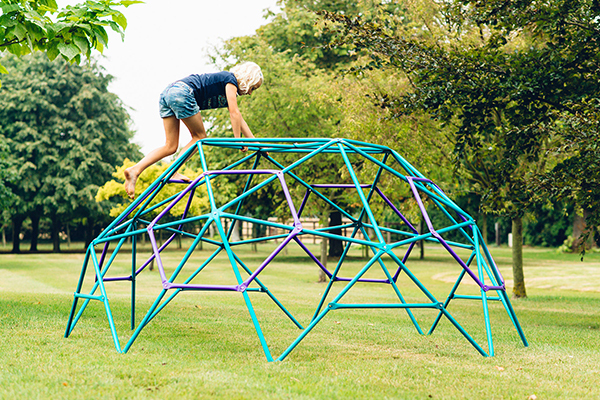 Entertainment for pre-schoolers
Little ones like nothing better than to imitate their parents, so why not let them do just that with their very own
playhouse
or cubby house. To ensure it blends more seamlessly into your backyard, opt for a wooden variety in more muted tones. If you have the space, go wild and create your very own
playground
with a
sandbox
, climbing dome,
slide
or
swing
.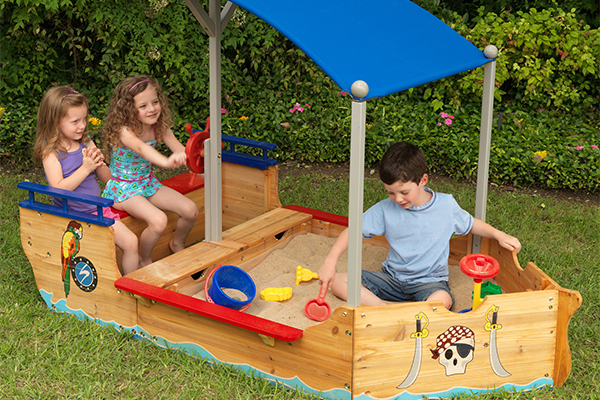 Encourage role-play with a
play kitchen
complete with food playsets so your young ones can have hours of creative fun and develop their social and problem-solving skills. You could even continue the rattan trend with rattan shopping trolleys that blend seamlessly with your furniture.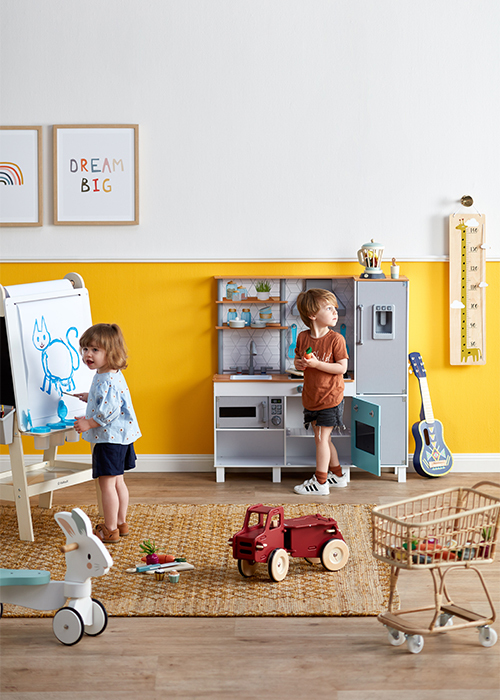 Our range of
teepee tents
also make wonderful cosy retreats. Join your toddler and curl up with a book and
plush toy
- take your pick from hyper-realistic animal hand puppets or novelty cushions - and enjoy some cuddle time.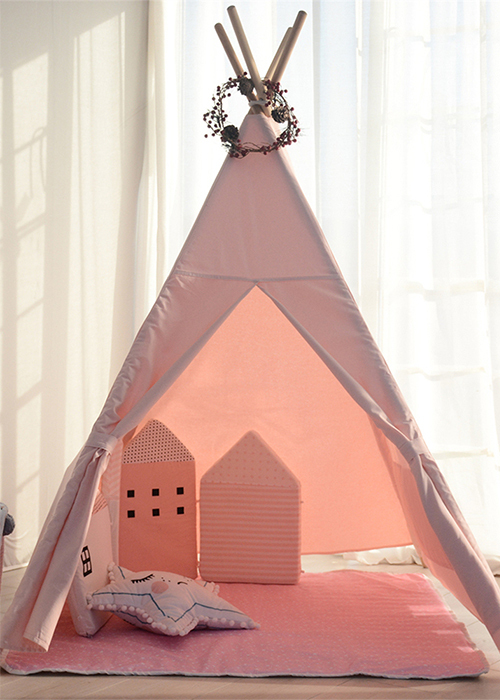 Entertainment for primary schoolers
Don't dismiss the potential of doll's-house play for kindy-going kids. In addition to helping them polish their fine-motor skills,
dolls houses
are also fantastic toys for developing social skills and emotional intelligence, for both girls
and boys
. As they're larger toys with multiple components, a dolls house also provides enough play area for multiple siblings and encourages children to learn how to play more cooperatively. To step away from domestic life, a tree house or castle play set may encourage more imaginative worlds.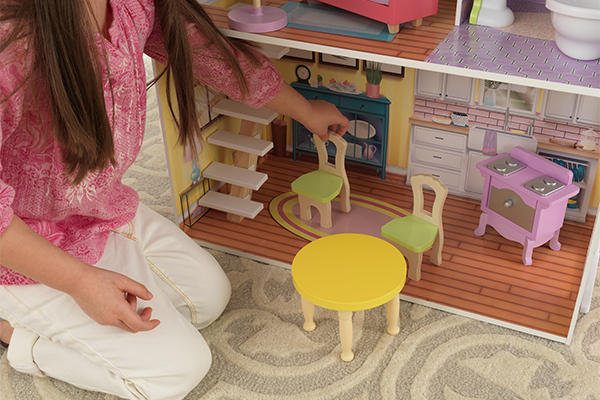 Inquisitive minds will love our collection of
educational toys
including science kits and explorer gadgets. For quiet time, our range of colourful
jigsaw puzzles
ranging from Harry Potter to historical sites are sure to keep them busy.
If the winter sun is shining, take
indoor games outside
with giant outdoor versions of Connect 4, Jenga, Tic Tac Toe, chess, checkers or dominoes, or go old-school with outdoor quoits, croquet or skittles. When they really need a workout, there's nothing like a good play on a
trampoline
.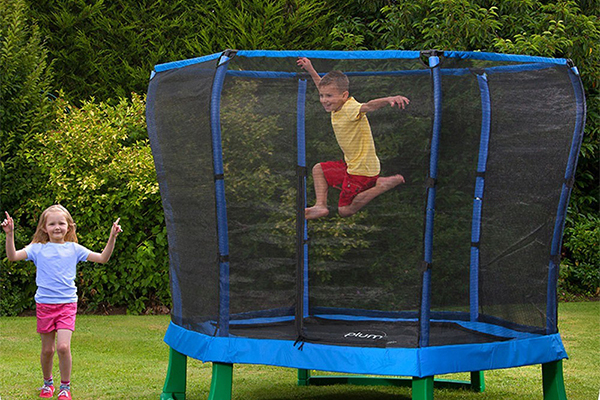 Entertainment for tweens
Between the ages of nine and 12, kids tend to develop new independence and may be less inclined to old-fashioned games, favouring PS consoles over Pictionary. Gaming has especially soared during the pandemic and while the excessive screen time can be worrying for parents, there's been evidence to suggest that playing video games has also reduced anxiety and stress during this uncertain time. To make game time more comfortable for your tweens, consider a
gaming chair
or a bunch of
bean bags
for lounging.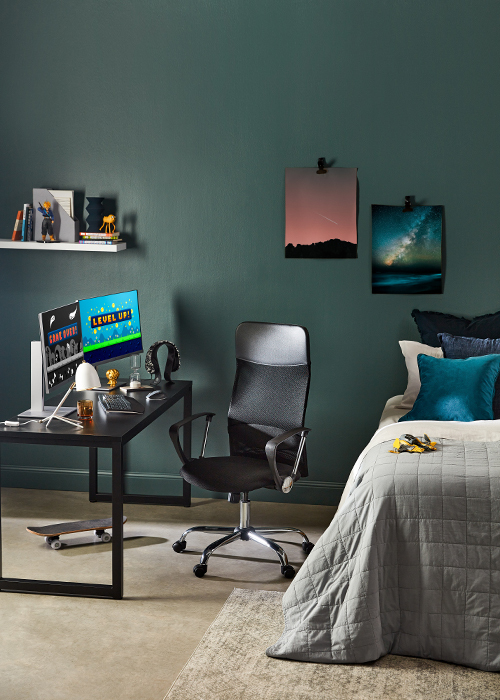 To balance the screen time, consider joint family activities over 1000-piece
jigsaw puzzles
, more challenging trivia games and model building sets. When going outside is not an option, set up
home fitness
challenges with exercise bikes, treadmills, rowing machines and fitness trampolines with attractive incentives to keep antsy kids motivated.