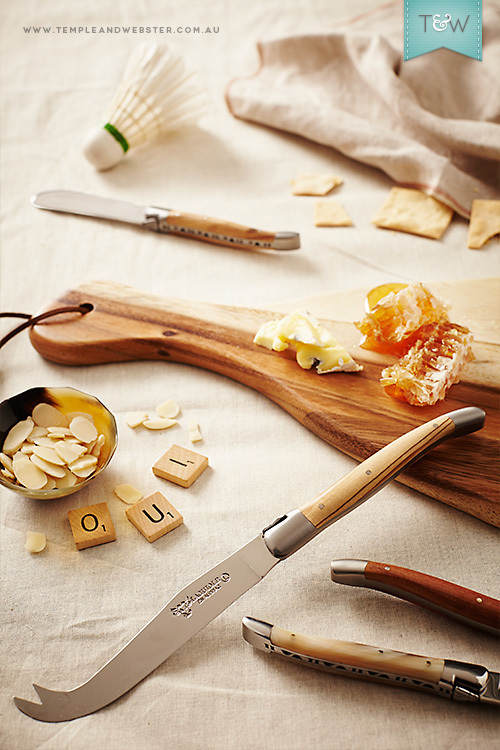 In the second part of our new series, Verity Magdalino explores all your favourite decorating styles to help you find your perfect match. This week, the relaxed elegance of French country style.
Know your boudoir from your armoire
,
swoon at the scent of lavender and the ornate swirl of a Louis XV chair? You mon chéri, may just be a bon vivant of the finer things in French style.
How to know if your style is Francophile:
You're a natural born romantic
For you a home is all about heart and history. You love the time worn elegance of antique white linen, canopy beds, wooden shutters and the flicker of candlelight against stone. You dream about living in a farmhouse in Provence and painting en plein air with a view of the neighbouring vineyards.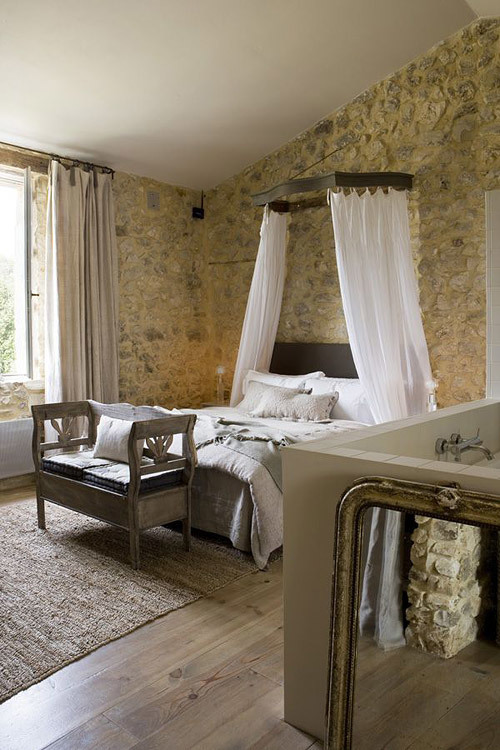 Image - decordeprovence.blogspot.com
You drink hot chocolate from a bowl
You love the sweet life; macaroons, croissants, liquid chocolate in a bowl as big as your head… but most of all you enjoy consuming these delights in the comfort of your timber kitchen with its family-sized pine table (specially chosen for long lazy lunches), straw-seat chairs and freestanding sideboard, artfully piled with blue and white porcelain and vintage enamelware.
You love decaying grandeur… in other people's homes
You're ok with the soft patina of an aged pewter jug, slightly worn flagstone floors or a pair of salvaged French doors but you draw the line at peeling paint. In your version of French style the antique walnut chairs are polished and the walls freshly lime-washed. Parisian flea market finds are fine, as long as there are no fleas.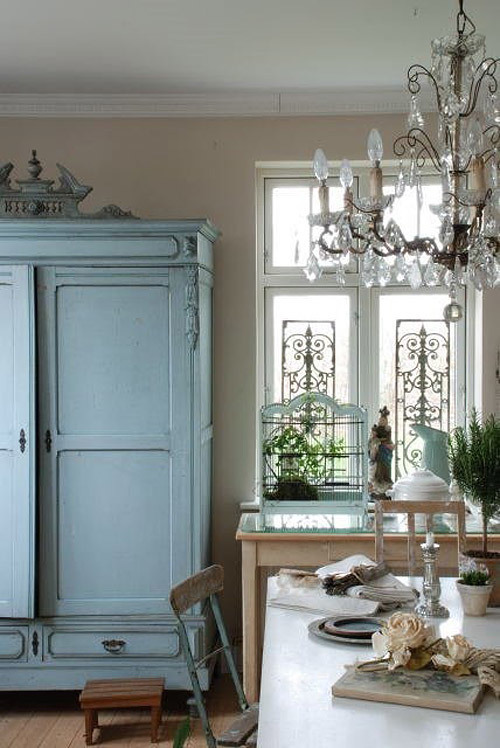 You always choose the elegant seat
You know your Louis XV from your Louis XVI and are not averse to mixing styles to create just the right balance of elegance and comfort. Quality repros are ok too. If a rustic version of the real thing was good enough for the average 18
th
century Frenchman, then it's good enough for you.
You love a drape
Ruches, drapes, swathes of voluminous curtains puddling on the floor… in your world too much fabric is never enough. But you also know the secret to mastering this devastatingly romantic look is to keep materials natural - unbleached linen is as perfect as it gets - and colours clean and simple. The occasional tasseled curtain tie is fine but overdoing the flounce is a definite faux pas.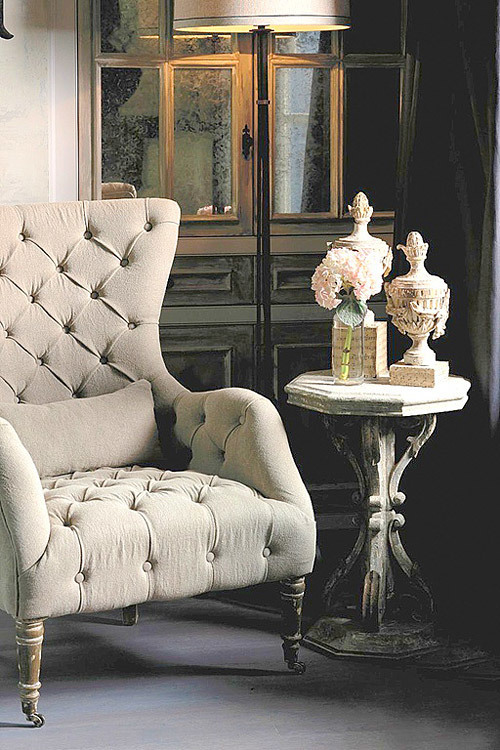 Your favourite colours are as soft as chalk
You're naturally drawn to the subtle dawn hues of grey, blue, sage and soft chalky white. It's a palette that reminds you of your favourite Monet paintings and your holidays in the South of France.
Your favourite print is Toile de Jouy
You love a pastoral print and pride yourself on your encyclopedic knowledge of
the
most French of fabrics, Toile de Jouy. Despite your growing collection, you show amazing restraint when it comes to actually using it in your own home. A cushion here, a small feature wall there… for you the joy of Jouy is all in the editing.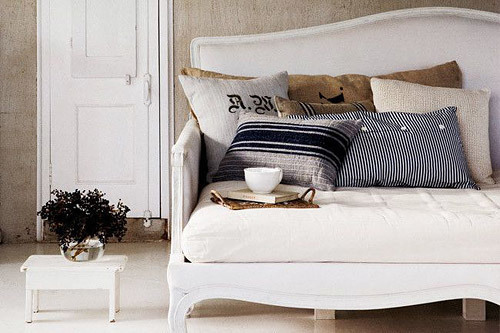 Image - Sam McAdam-Cooper via Homelife.
You know your zinc from your iron
Classic French iron beds are the bomb in your boudoir. And while shiny metals are a no-go in your world of lime-washed timber the cool patina of zinc is right up your boulevard. You love a zinc-topped table and can never have enough antique zinc watering cans. They are
the
only way to show off your armfuls of homegrown lavender.
You know how to French hang
Back in the day, when impoverished French artists had to earn a baguette, they'd trade their art for a meal at a café. The artworks were then hung ad hoc on the restaurant walls in what became known as a French hang. In another life you were one of those café owners and have inherited the expert gene when it comes to displaying a mélange of multi-media artworks. Van Gogh, Manet, Cézanne, your ultimate dream is to own just one of these original works… and live a year in Provence, every year.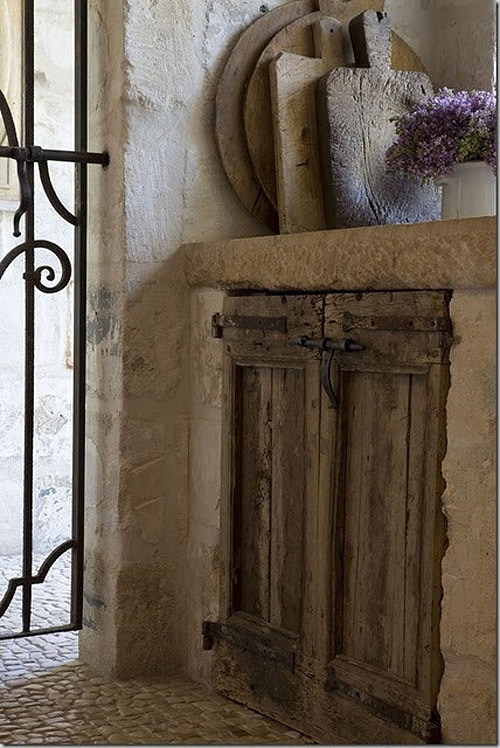 All images are from our new Pinterest board - A taste of French provincial style.
Love French style? Shop our Laguiole en Aubrac and Pure Linen sale events today.