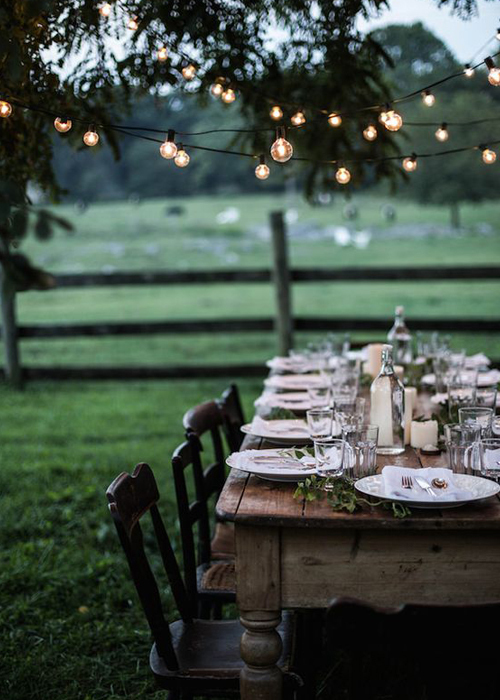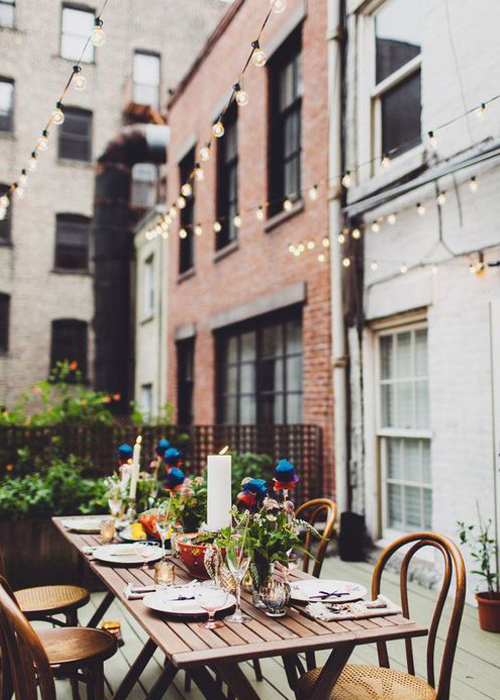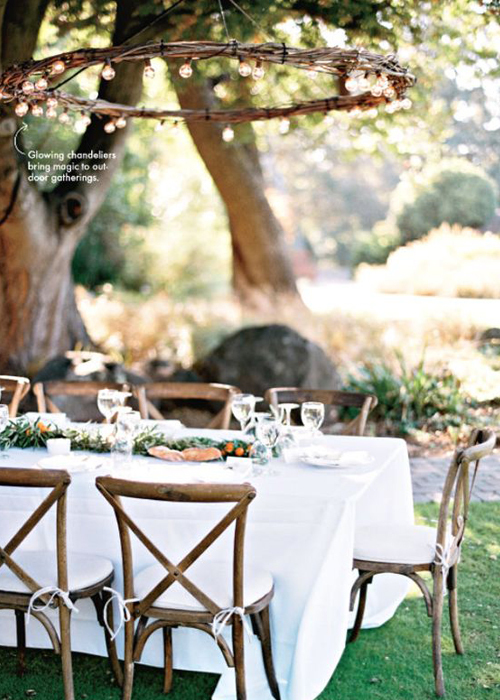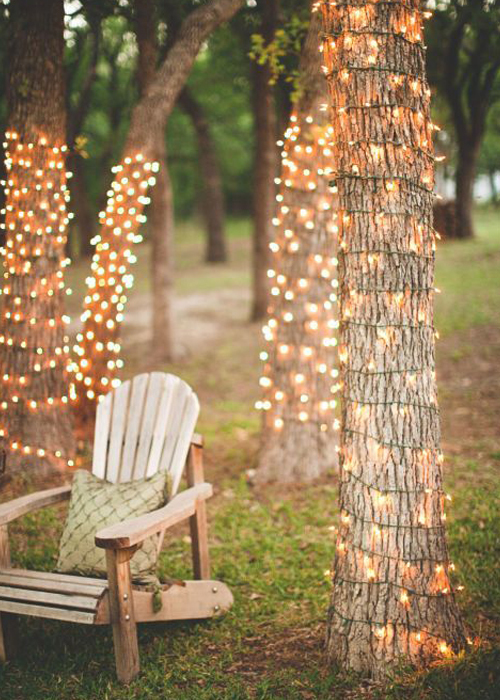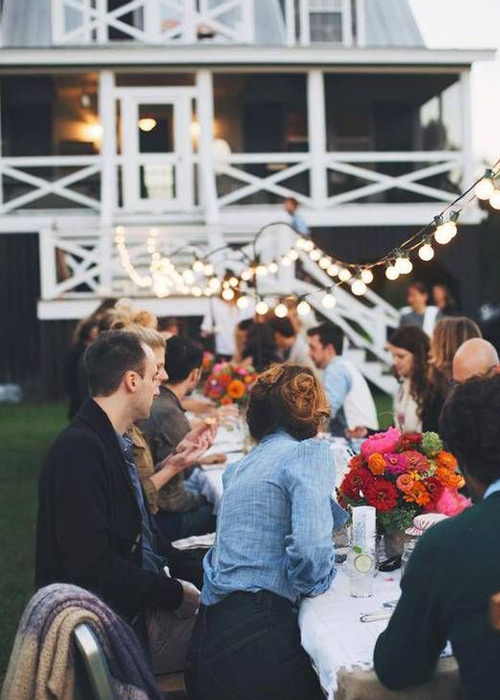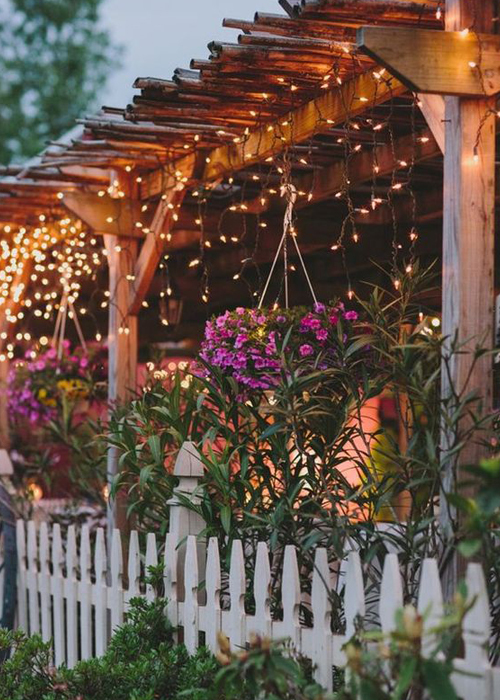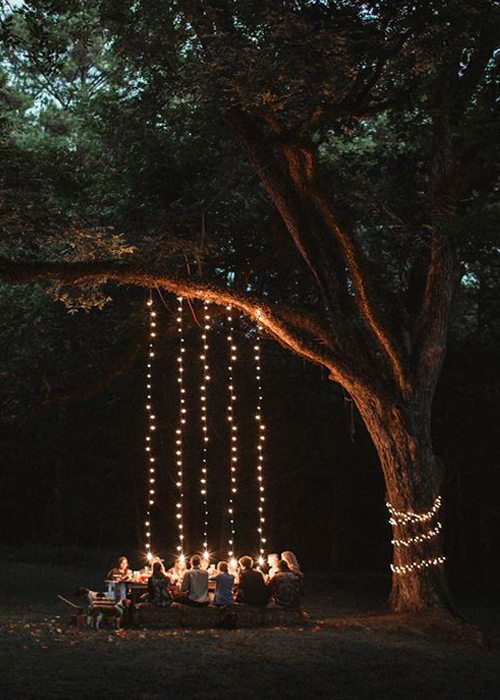 Make the most of your outdoor space after dark with the addition of simple but stylish lighting. Check out our range of outdoor lighting, plus everything else you need to entertain this summer at T&W Party Central.
Whether you're prepping for the festive season or hosting a formal al fresco situation, we suggest you set the scene with string lights – including feature bulbs and fairy lights – to ensure you can party on into the evening surrounded by a warm glow and a welcoming atmosphere.
To give you some inspiration for your own home, we've hunted
Pinterest
to bring you seven unique scene-stealing set-ups that are easy to achieve and will look elegant no matter what the occasion.
For more outdoor styling ideas, visit our Pinterest board.